Dear guests - here during holidays with very good weather, it is best to call after kl. 10 to the camp manager on tel. +45 64 40 33 59 and ask if there it is a spot available for you, so you do not drive in vain.
Lillebælt Naturistcamping is a small idyllic campsite situated about 10 km southeast of Middelfart.
The campsite is owned by the Lillebælt Naturist club and is predominantly driven by voluntary work that gives a free and easy atmosphere.

The campsite is situated in a protected area of outstanding natural beauty. It has its own beach, access to a small wood and to delightful walks along the fjord.
The wildlife in the surrounding areas is rich and varied.

Facilities of the campsite
Kiosk
Toilets
Bathrooms
Dining/living room
Washing machine
Terrace
Barbecue
Kitchen
Centrally located playground
Large open space for ball games
Free internet
Sauna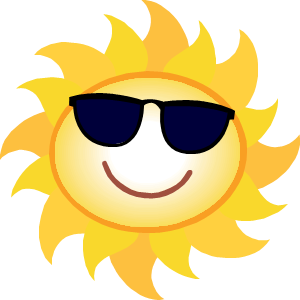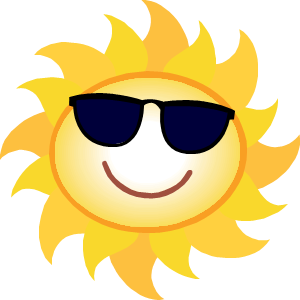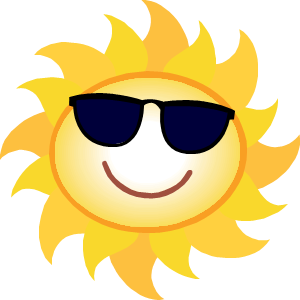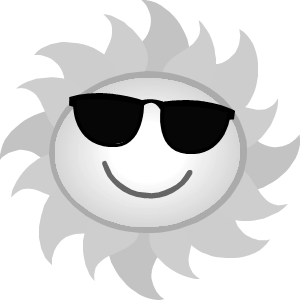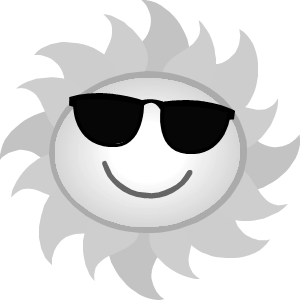 Our camp site has got 3 stars!
Watch German guests tribute video of the campsite HERE...